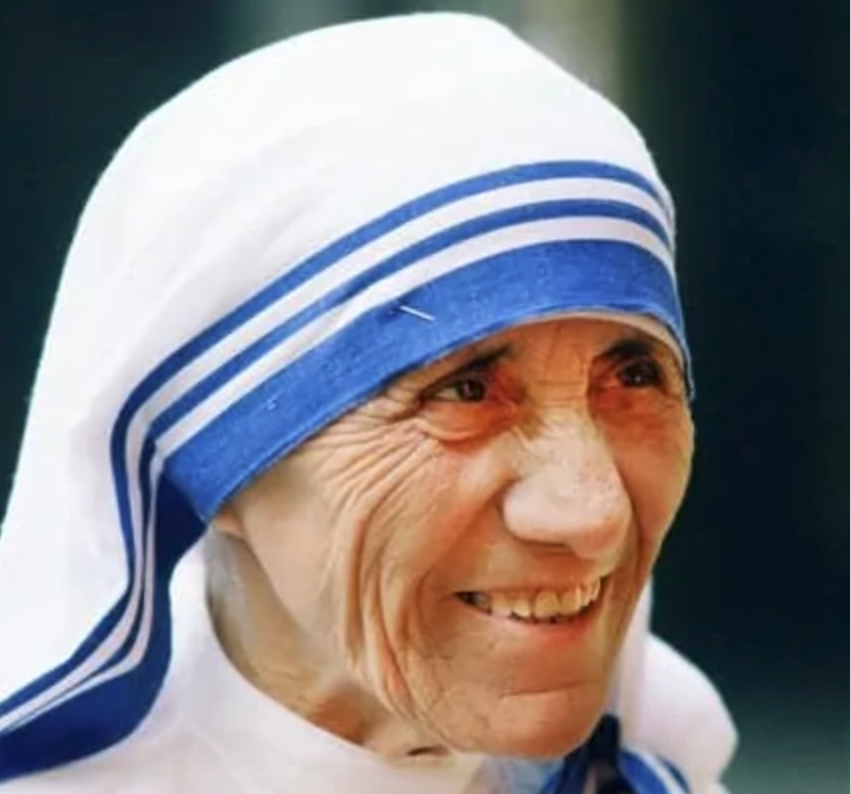 Start a branch
There are a lot of ills in life, including homelessness and disease, but the worst of these is to be deprived of love.

Mother Teresa
How to start a new branch of Happy Helpers for the Homeless
Find sources to regularly obtain the items to make the lunches.
Locate a site to hold the lunch-making sessions.
Research how many lunches are needed.
Determine where the distributions will take place.
Determine the day and time the food is most needed.
Decide what age group will make up your "Happy Helpers."
Recruit volunteers through newspapers, schools, groups, and by posting fliers.
Plan out a lunch-making process.
Plan out transportation requirements.
Always practice safe food handling.
Collect toiletries, blankets and clothing for distribution, also.
Always send a thank-you note to those who have helped.
Have an awards program for the volunteers.
Use a sign-in sheet to record volunteer hours.
It is extremely important that you are able to refer the people to other help they may need, such as medical care and job training. You will need to research this information.
Be advocates for the homeless. Notify the media to bring attention to the plight of the homeless. One person can make a difference!
Hold extra special events for the people, such as parties, or a day of providing services such as dental care and haircuts.
The main emphasis of "Happy Helpers" is on giving the people MUCH GENUINE CARE!
Call (443) 433-2416 for more information.