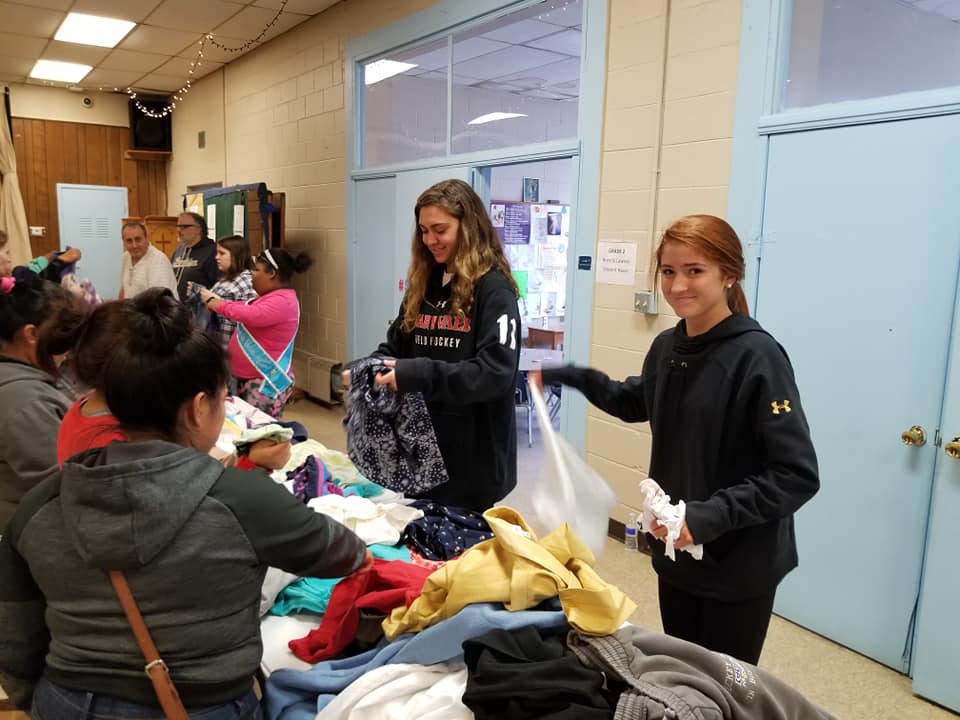 Get involved
You can make a difference in your community.
By donating your time, food, and essential items, you'll help meet the fundamental needs of your neighbors and those less fortunate.
Here are four ways you can help.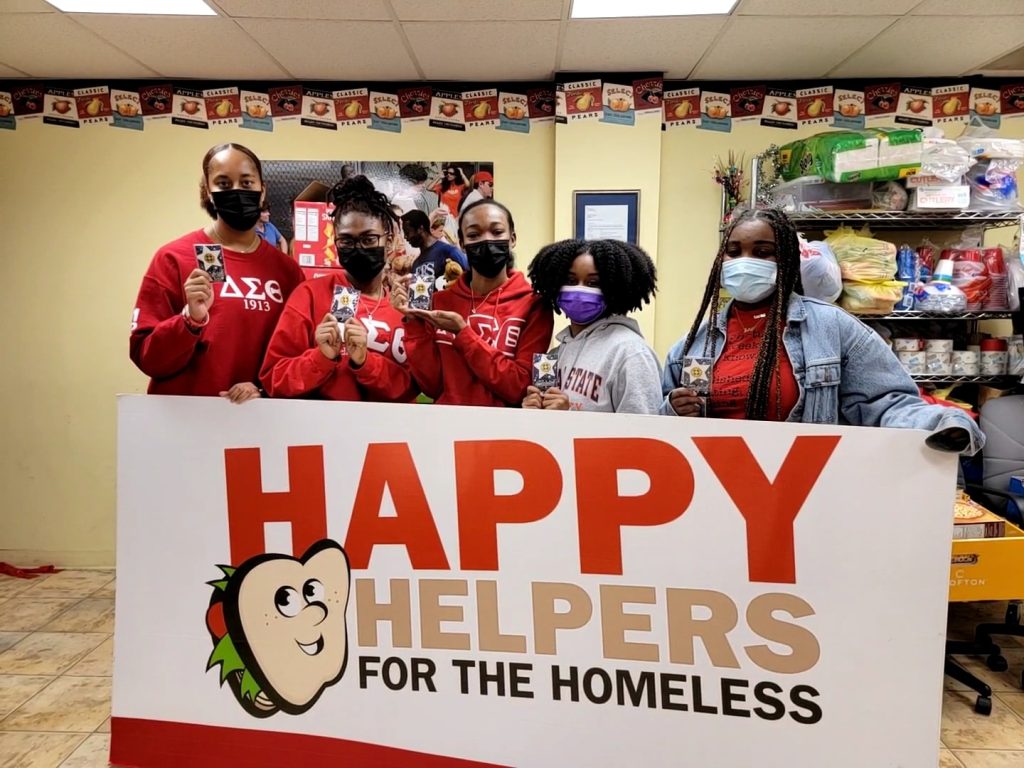 Volunteer
Happy Helpers serves every Saturday and Sunday, regardless of weather.We also hold special events throughout the year.
Outreach to Children
Currently, Happy Helpers for the Homeless provides 234 children and their families with a food basket every other Saturday.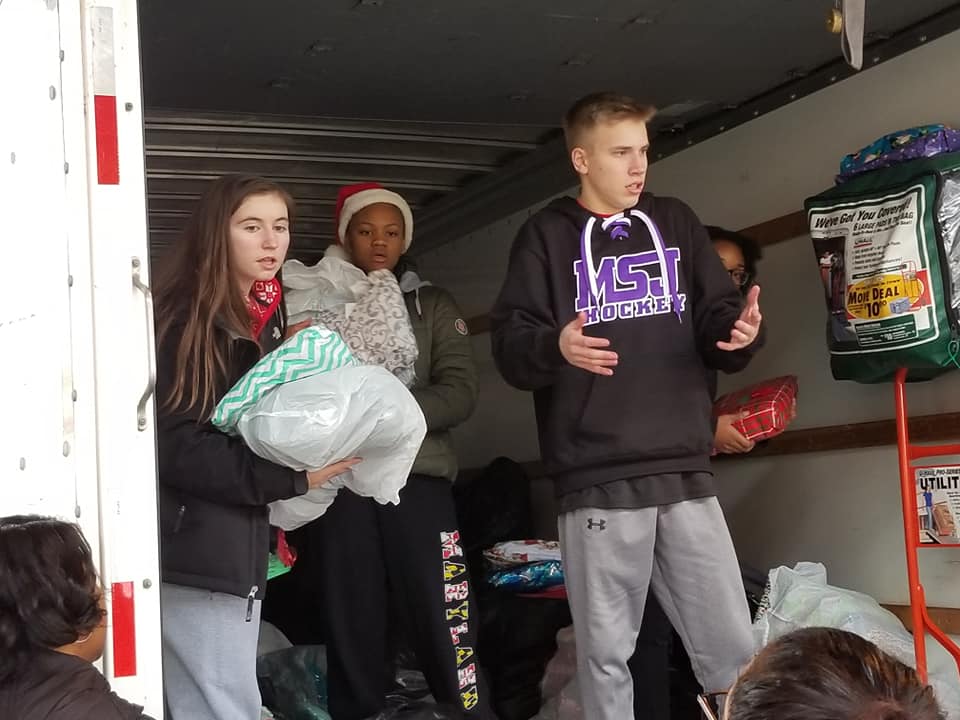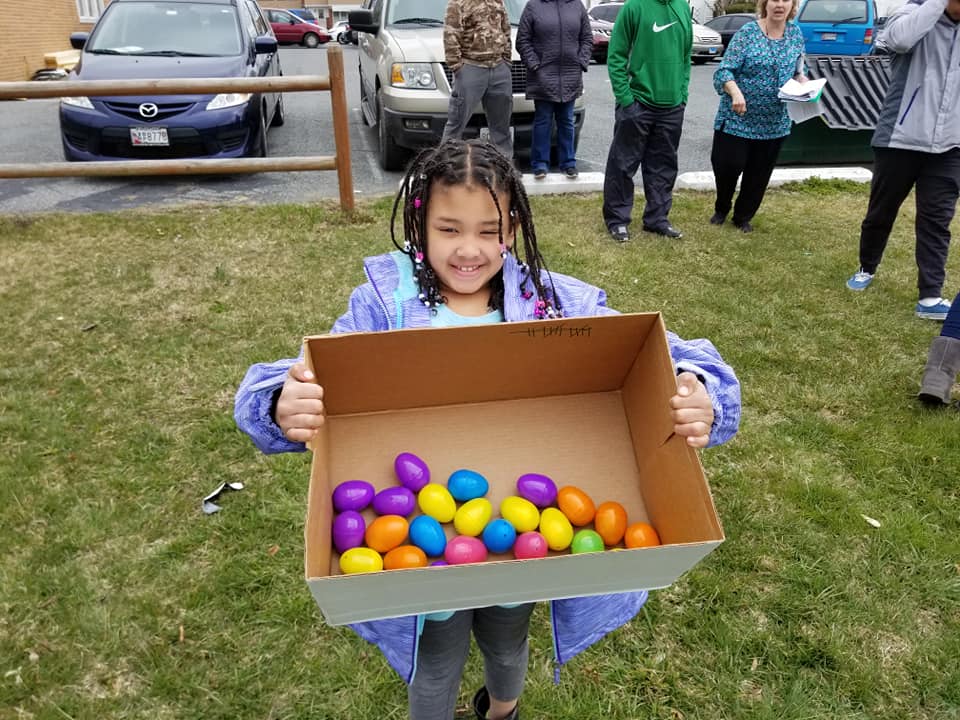 Special Projects
Learn about some of the ways you can help, on your own or with others!
Start a New Happy Helpers Branch
Anyone can start their own branch of Happy Helpers for the Homeless. Find out how!