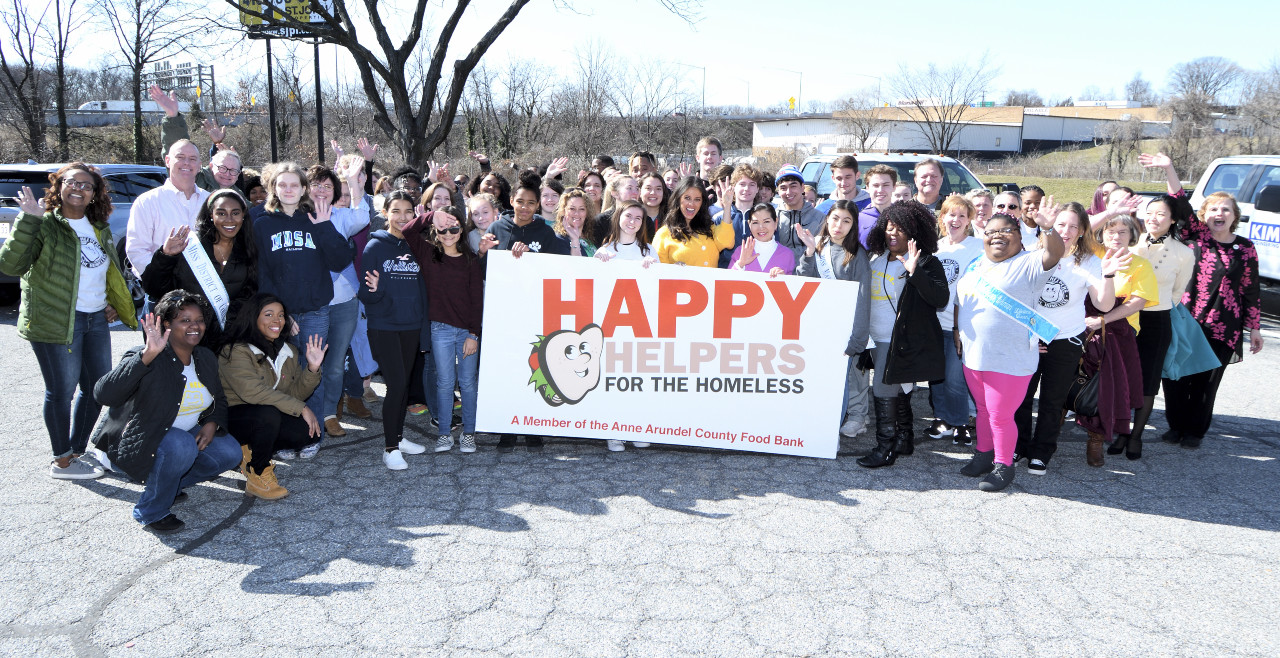 Happy helpers for the homeless
serving those in need
We've been meeting the needs of the Glen Burnie and Baltimore City
communities for 30 years.
Food Distribution Location and Times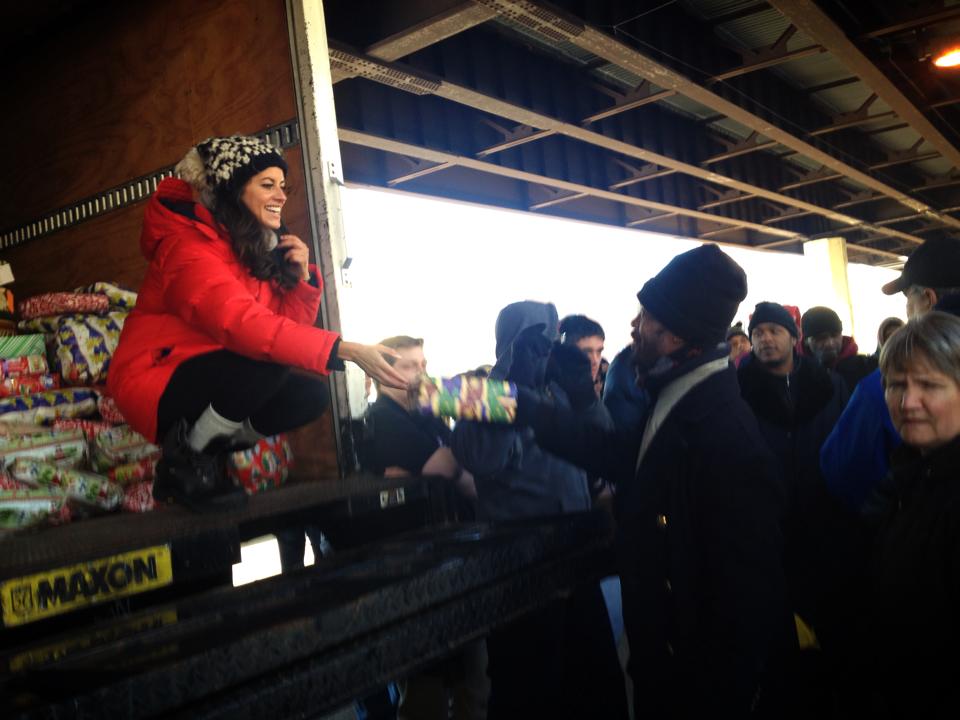 About us
We are an all-volunteer organization and a registered 501(c)(3). We bring love and necessities directly to homeless and poverty-stricken men, women, and children every Saturday and Sunday no matter the weather and including holidays. We also hold many themed parties annually for those whom we serve.